Although we haven't had the first picket placed on a trail or seen the first snowflake come down, we have booked our Corporate Ride leaving the BEAST trails on Friday, February 12th, 2016 in the morning and returning Sunday, February 14th.  We will sled to Hawkesbury on the Friday, stay the night and on to Morrisburg on the Saturday.  Sunday head home. 
Quite a few will not have been on these trails so should be fun.  Also, for less experienced riders, it will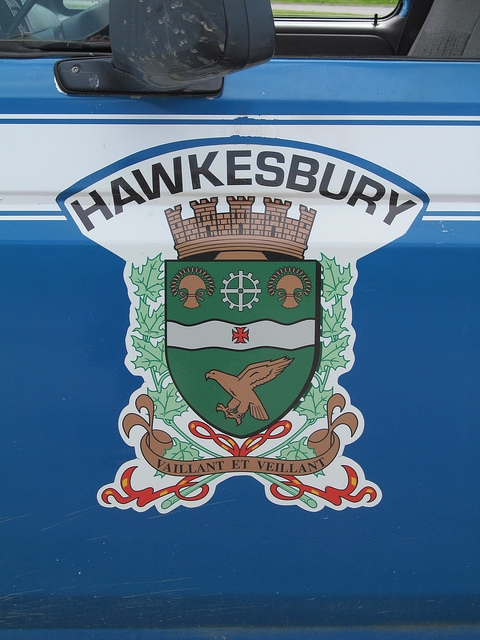 not be an overly long ride on any of the days.  All should be able to join in and enjoy this Corporate Ride.
Accomodation details: